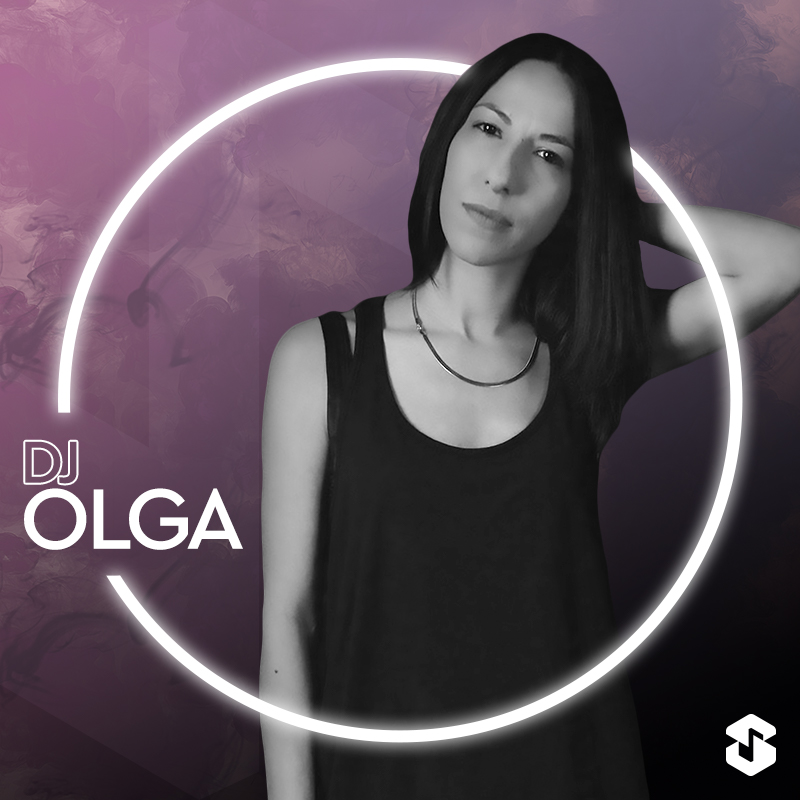 DJ Olga
Greek Music Producer and DJ Olga, has quickly become one of the most established and respected Techno artists in Athens, Greece. Influenced by the European Techno scene, her skillful precision and flow captivate an audience from beginning to end.
Olga kicked off her producing career with a stellar record signed to Frequenza Records, which led to a review by Data Transmission confirming her undeniable talent. "Forged in the thriving underground scene of Athens, her original style is captivating, raw, and driving. The atmospheres the Greek artist creates are sure to lock you in from beginning to end." (Data Transmission)
Following her initial success, Olga has consistently produced records which broke into the Techno scene, making her one of the most exciting emerging Artists. Her EPs "Inner Core" and "Conflicts" both entered the Top 100 Beatport Techno Chart, while her outstanding remix of "Mia Agapi Mikri" by legendary Greek artists Tania Tsanaklidou & Mikael Delta received airplay support from the country's most significant Electronic radio stations.
Olga has performed at some of the most notable clubs in Athens as well as in US (Primary/Chicago, Quarters/Milwaukee) and has shared the decks with some of the biggest names in the Techno and Tech House scenes including Green Velvet, Thomas Schumacher, UMEK, Jay Lumen, Marika Rossa, Nakadia, Pig & Dan, Wehbba, HITO, Spartaque, Cristian Varela, Ramiro Lopez, Paride Saraceni, Roberto Capuano, among others.
More Info:
https://www.beatport.com/artist/olga-gr/844313

https://www.instagram.com/olga__music/
https://www.facebook.com/olgamusicpage/