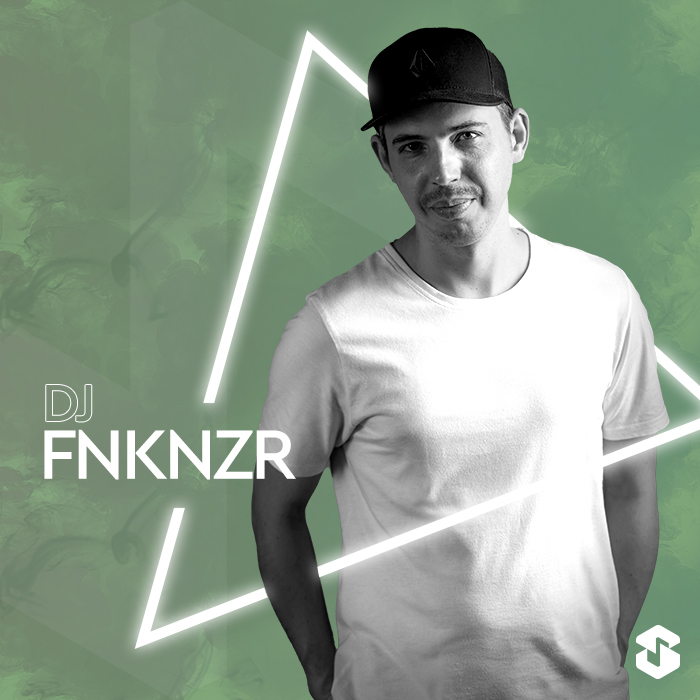 FNKNZR
Funkanizer also known as his stage name Michael Paltachienti is an artist and instrumentalist from Athens/Greece. Originally starting his musical journey playing bass he transitioned over to the International Ghetto Funk Scene.
Developing and honing his craft, Mike quickly started to gain recognition from various online industry tastemakers.(Scour Records,Breakbeat Paradise,LSM and more…).
His style is unique and distinctly individual filled with nostalgic funk flares and groove infused instrumentals. The artist has been making waves with his latest releases.With many more projects lined up.