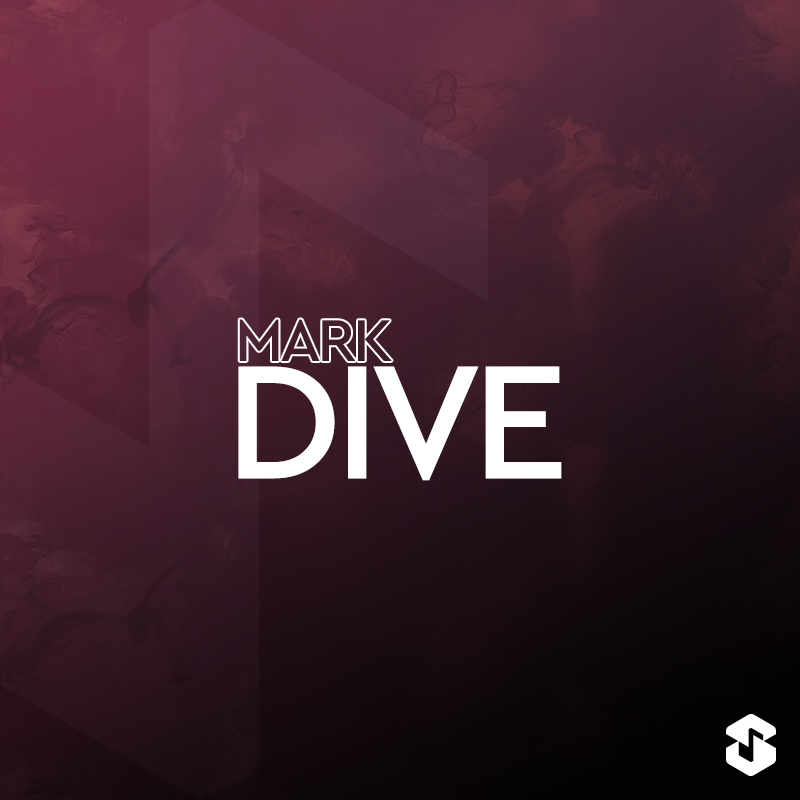 Mark Dive
Mark Dive has collaborated, on previous projects, with some of the biggest names of the Athenian dance scene, including Vassili Tsilichristos, Playmen, Consoul Trainin', Alceen, Agent Greg, Chris Child and many more.
The highlight of his work so far has been his guest warm up DJ set performance with Sharam Jey.
Former resident DJ at one of  Athens' biggest dance stages, Venue, this aspiring producer feels the urge to share and create powerful music. Be a part of his journey.