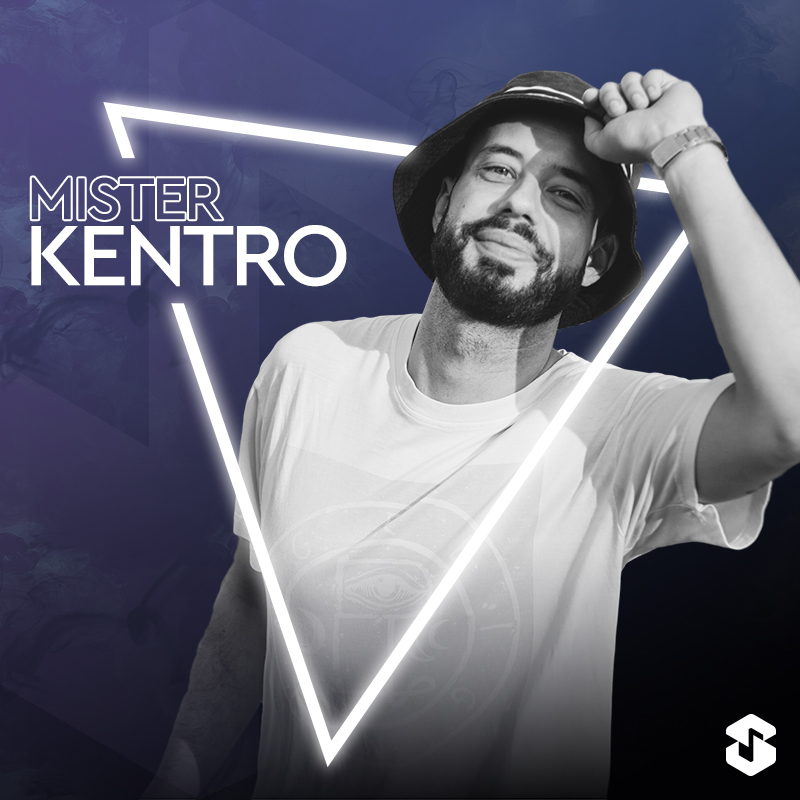 Mister Kentro
Mister Kentro is a DJ and Music Producer based in Athens, Greece.
He is one of the founders of SUPERSAN, a world electronic dancefloor-oriented duo, created in 2015, and a founding member of Balkan Riddims. He is responsible for music synthesis and production in both of these projects. He has studied Folk and Traditional Music at the University of Ioannina and back in 2014, he graduated from S.A.E Athens with a diploma in Electronic Music Production. Valantis has released 3 full-length LPs, one remixed album, multiple singles, EP's as well as solo artist. His work is released by multiple labels around the globe, featured in documentaries, advertisements and his tracks supported by BBC Radio among others. Valantis has a distinct position in the Athenian and Greek nightlife and has performed in many festivals, clubs, and venues in Europe, Africa, and Asia.
Nowdays hosting and running a mobile event under the name of "Global Club".