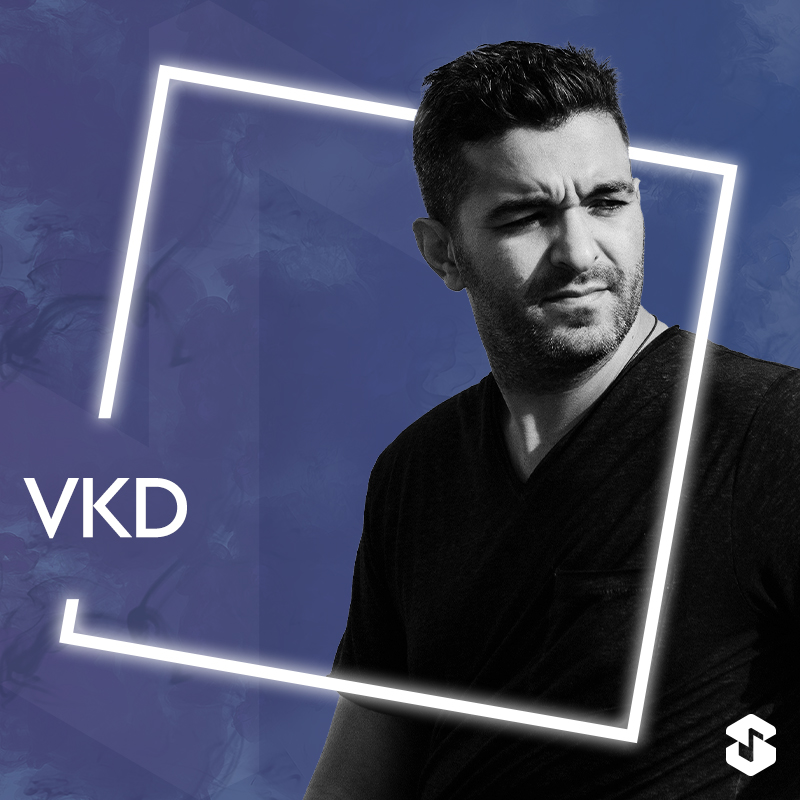 VKD
Vasilis Klados aka VKD, was born in Athens, Hellas.
His first music influence is coming from traditional Cretan music, cause of his 7 generation family roots in Crete island!
At the early age of 13 he started DJing, exploring and listening to electronic music. His love and big passion for music grew and kind of purpose was born, to start a musical journey while doing own House music productions and compositions!
In 2012 entered the global Discography within the field of Deep House, Indie Dance & Nu Disco music.
Since then, VKD has released his songs and remixes at Mahayana Records, Break the Rule Records, the Purr, Rynth, Capital Heaven Records and more.